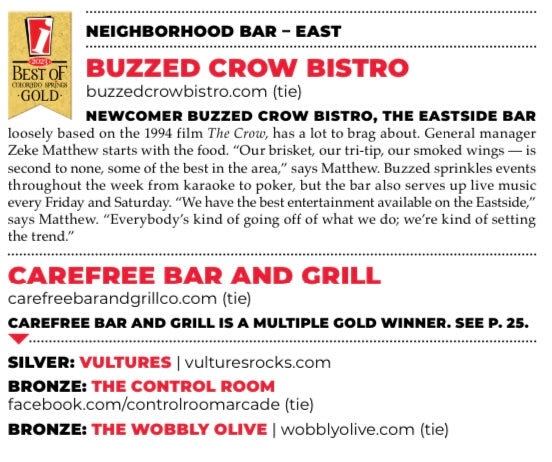 We Won GOLD!
Open less than a year, and Buzzed Crow Bistro has been voted GOLD in the category of Best Neighborhood Bar East! Thannk you to those that voted for us! We are beyond grateful!
Welcome to Buzzed Crow Bistro!
Not your typical bistro! We offer amazing food, fantastic music, awesome drinks and incredible entertainment! Check out some of our favorites below!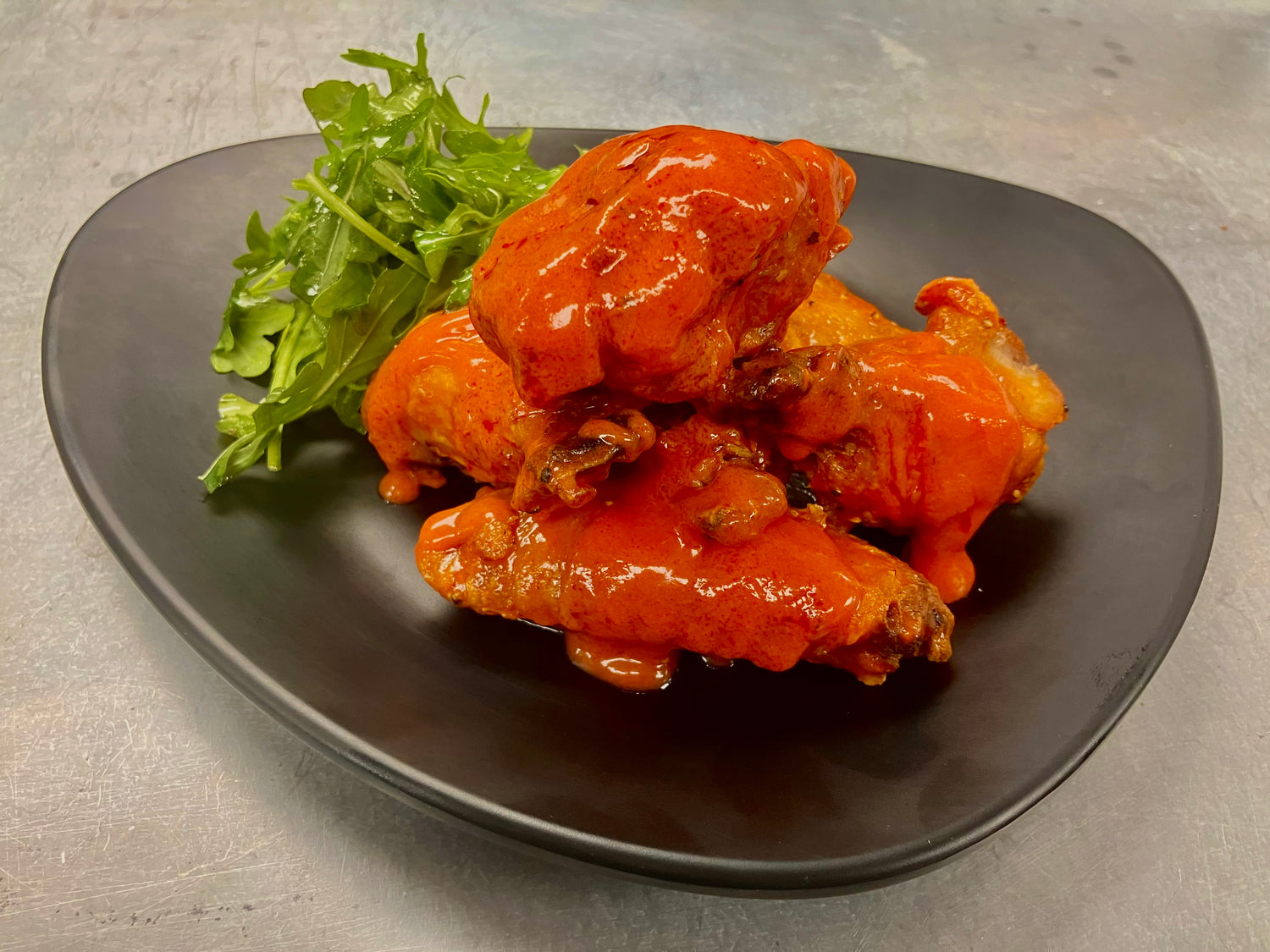 Smoked Wings
Large wings smoked then deep fried and finished with your choice of sauce: Bourbon garlic parmesan, house BBQ or Buffalo. Buffalo wings pictures.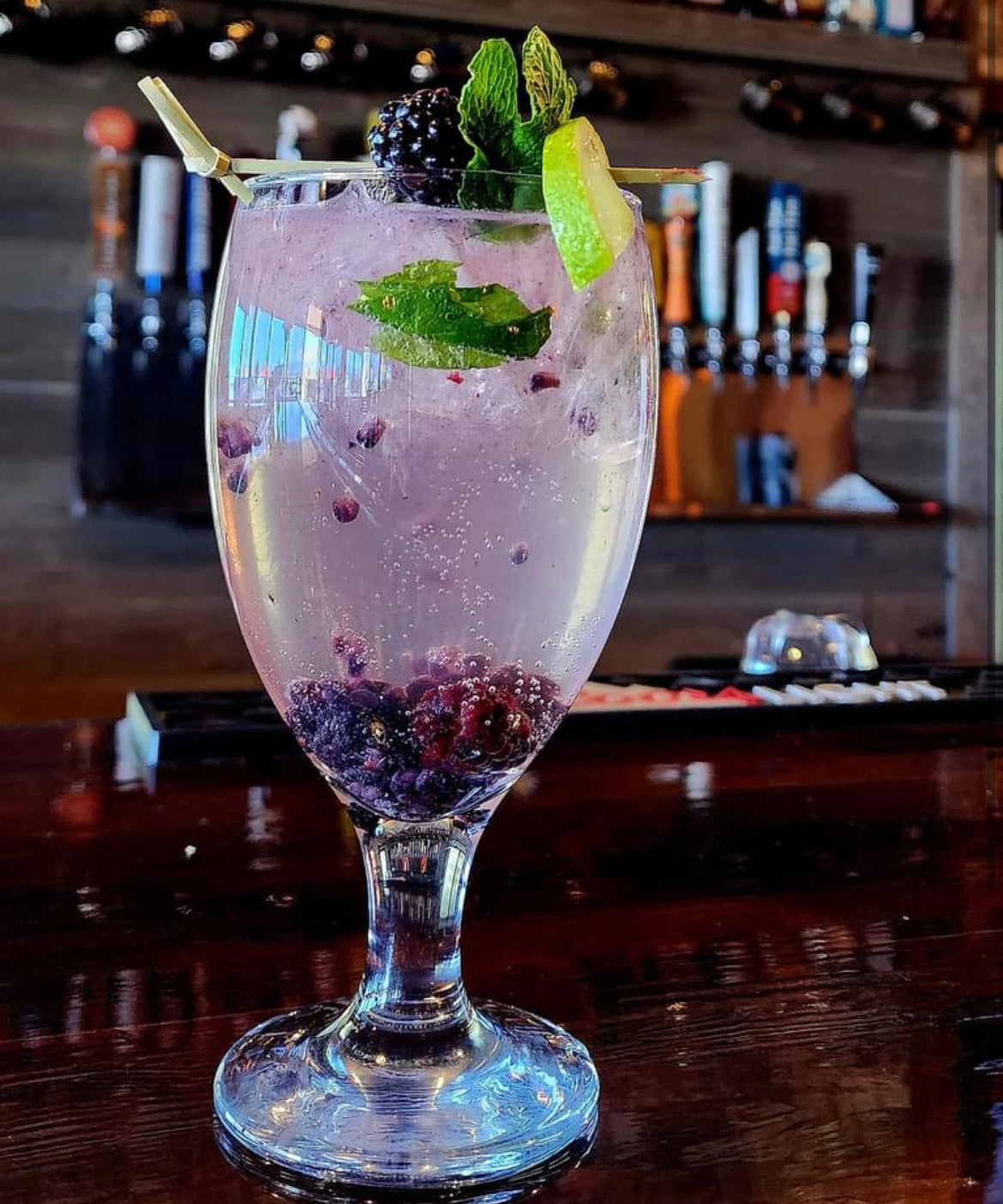 Caws-mopolitan
Blueberry vodka, Triple-sec, cranberry and blueberry garnish.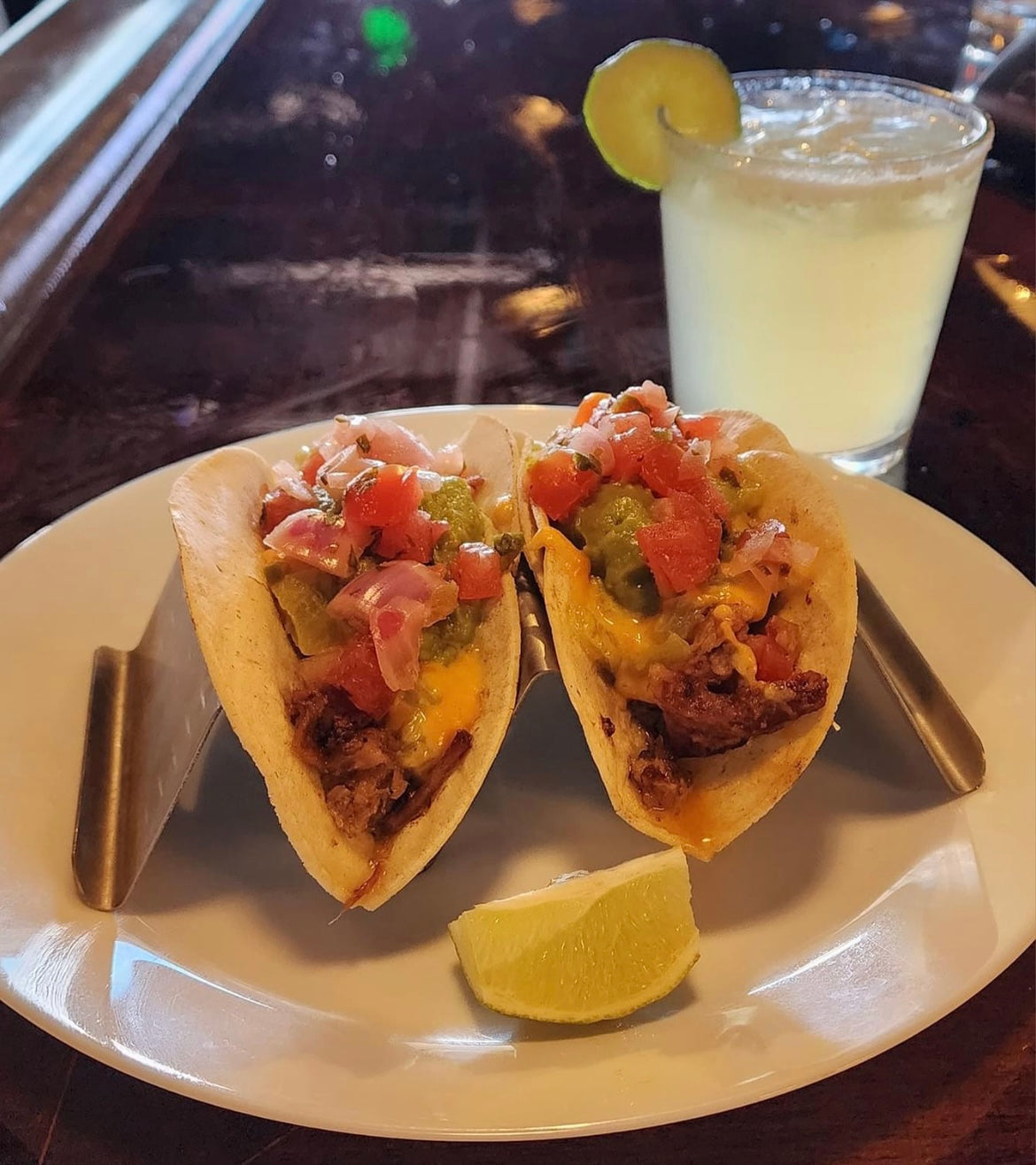 Street Tacos
Tacos with smoked pulled pork, house queso, guacamole and pico de gallo.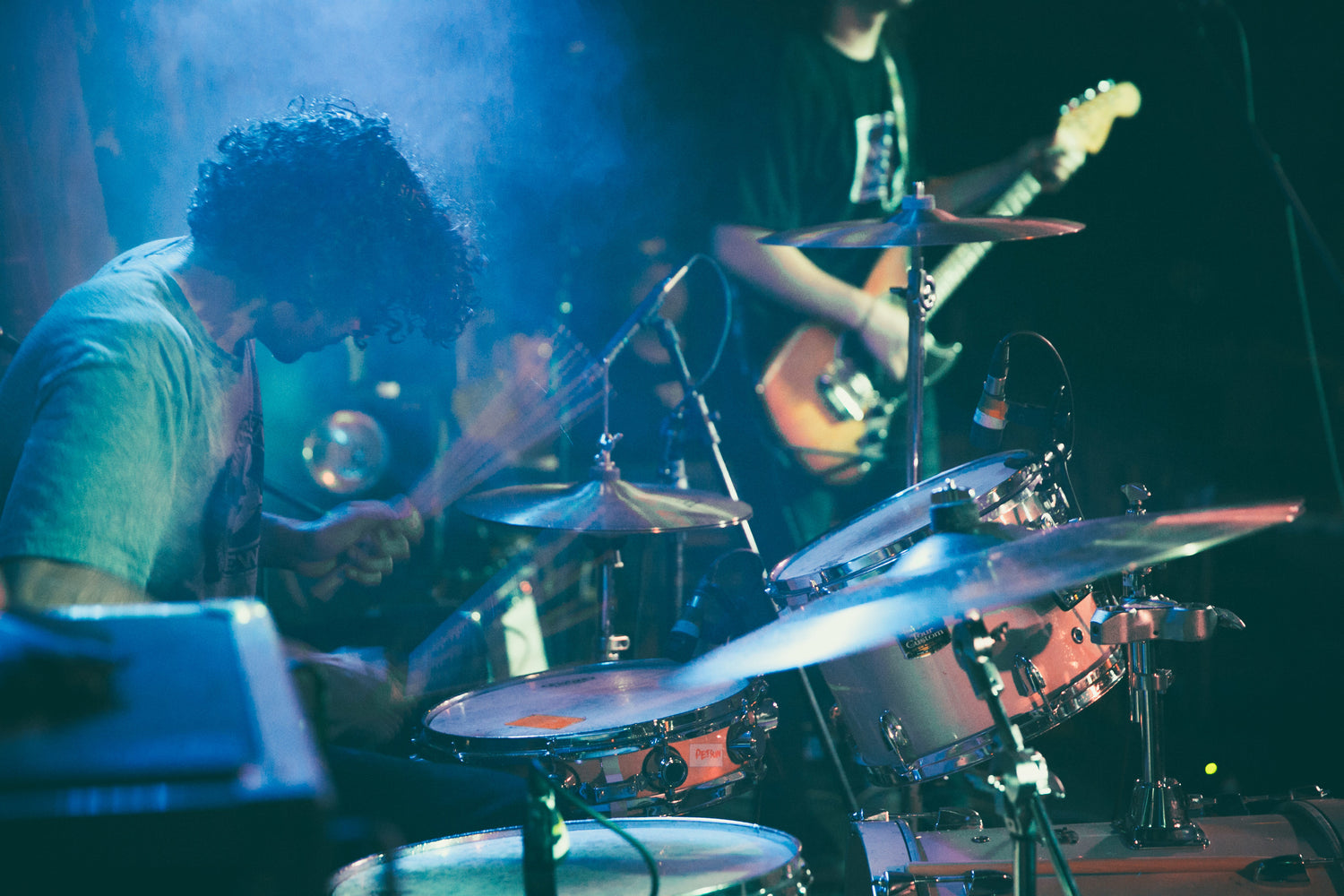 Entertainers Wanted!
We are always on the lookout for amazing entertainers! We are seeking comedians, bands, magicians and any high energy entertainment. Please contact us if you are interested.